COMBO PACK: Develop Skills, Enhance Creativity, Learn, and have FUN all through one pack! Each set includes a Tutu skirt, Wings, a Tiara, and a Wand, for kids to fully understand and take on the role all while having fun!
APPROPRIATE AGE GRADE: Safety test approved for Ages 3+, Perfect for toddlers, early education, and preschool.
INTELLIFUN: These sets will help your child enter the world of imagination. Sets can be used to dress up for fun but also to get your little one more intrigued in reading and fairytale stories. By taking on roles of different characters they will develop skills such as social skills, creativity, and confidence. Enhance creativity and inspire imagination in your child by helping them explore different roles.
PERFECT GIFT: These are the perfect gift for any child in your life; every child can benefit and have fun from these sets so why not share! Perfect for Costume birthday parties, Halloween, dress up, talent shows, or everyday play Fun for kids who love to open up their imagination and branch out into different roles!
EASY TO CARE: Easily washable toys and outfits. We recommend machine washing the costumes and hand washing the accessories or toys. High quality Durable items but as always, the better you treat them, the longer they last!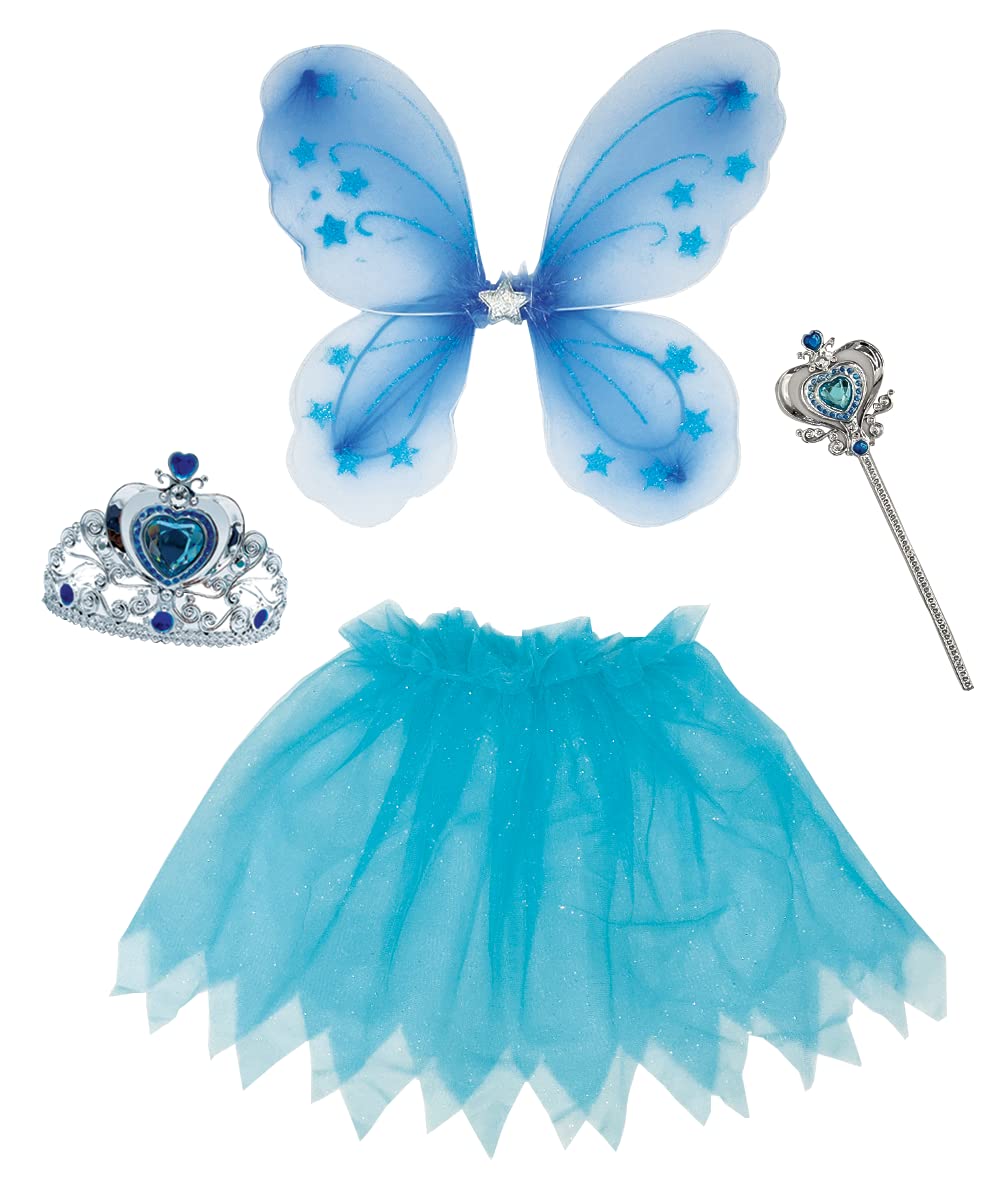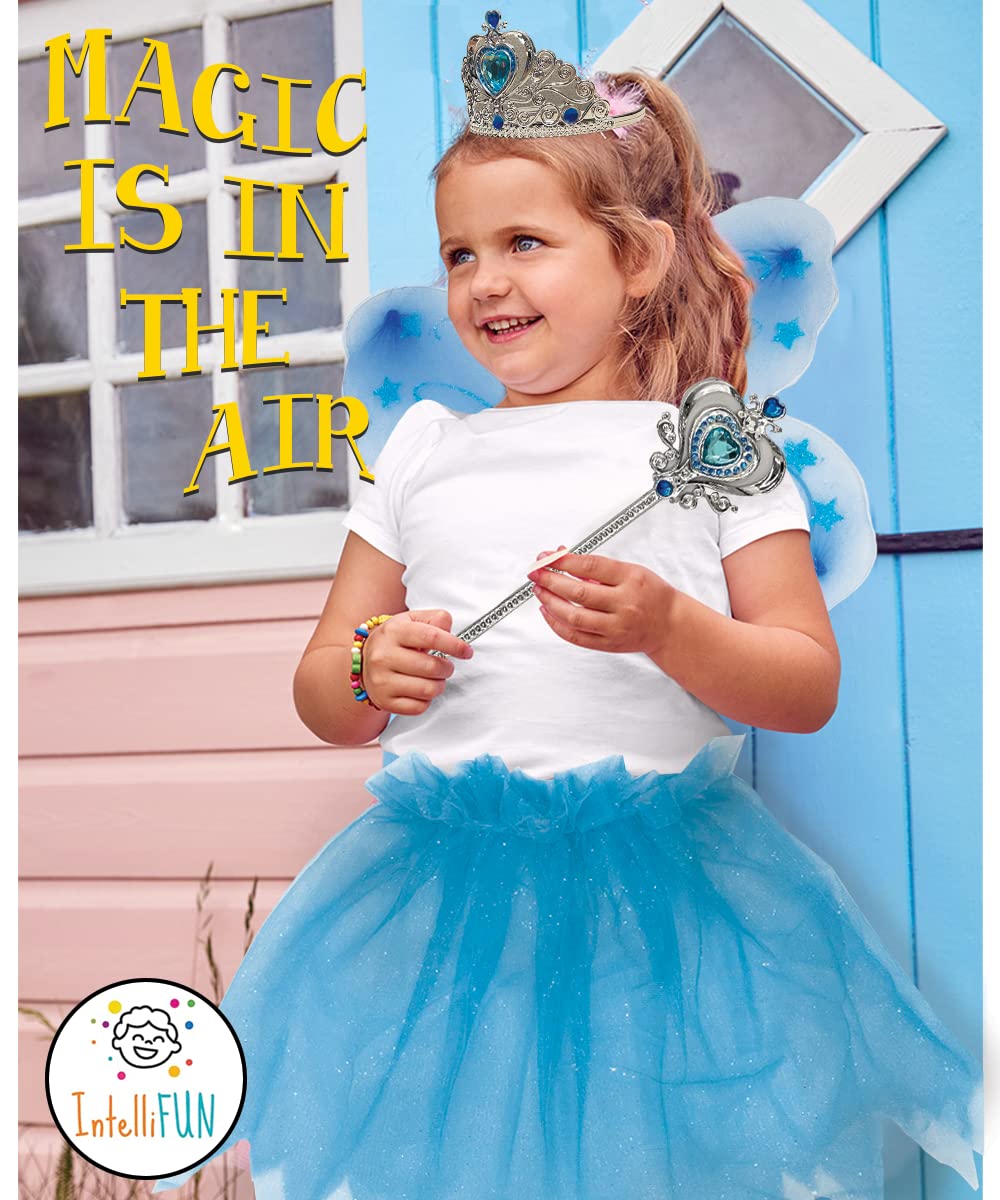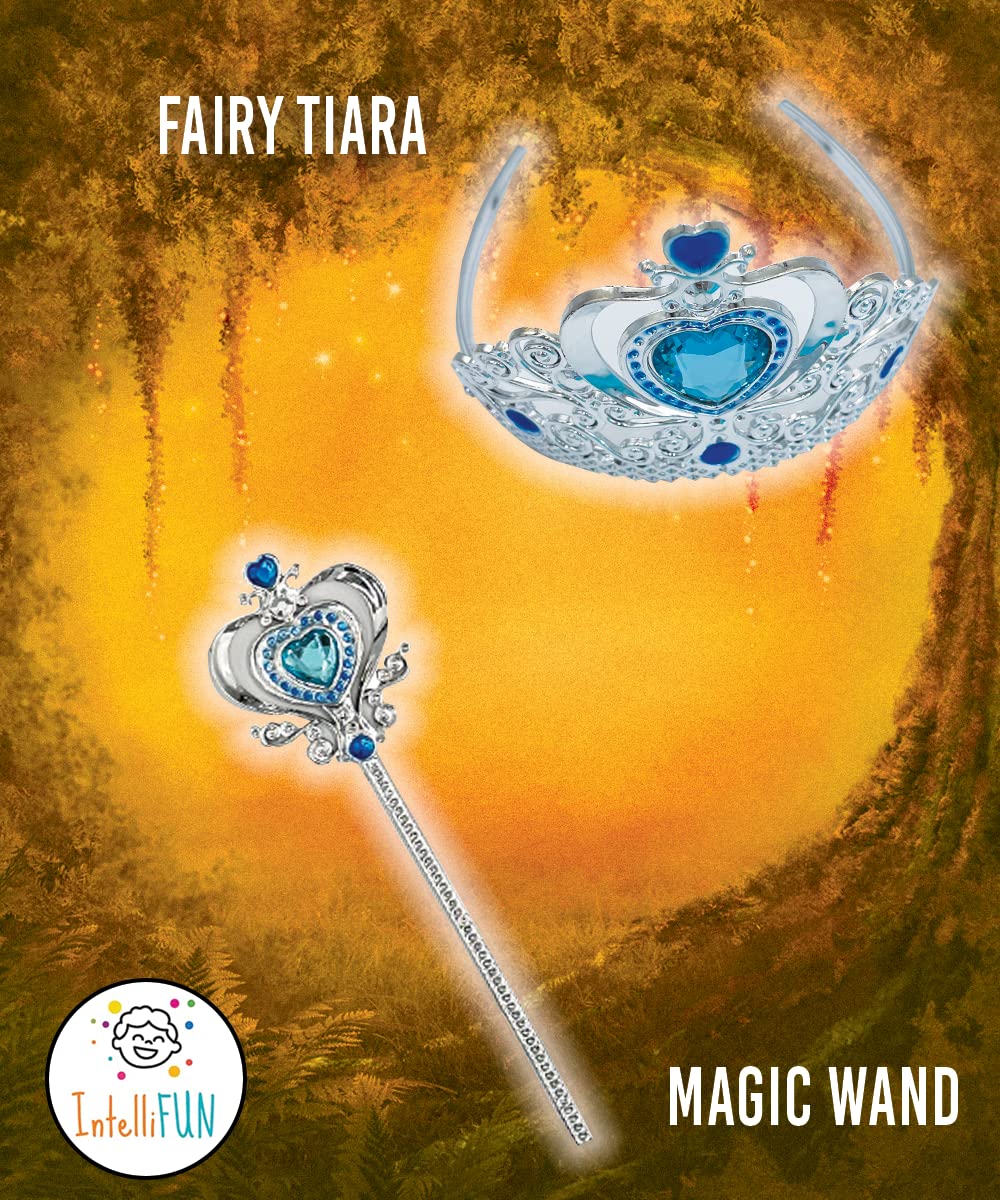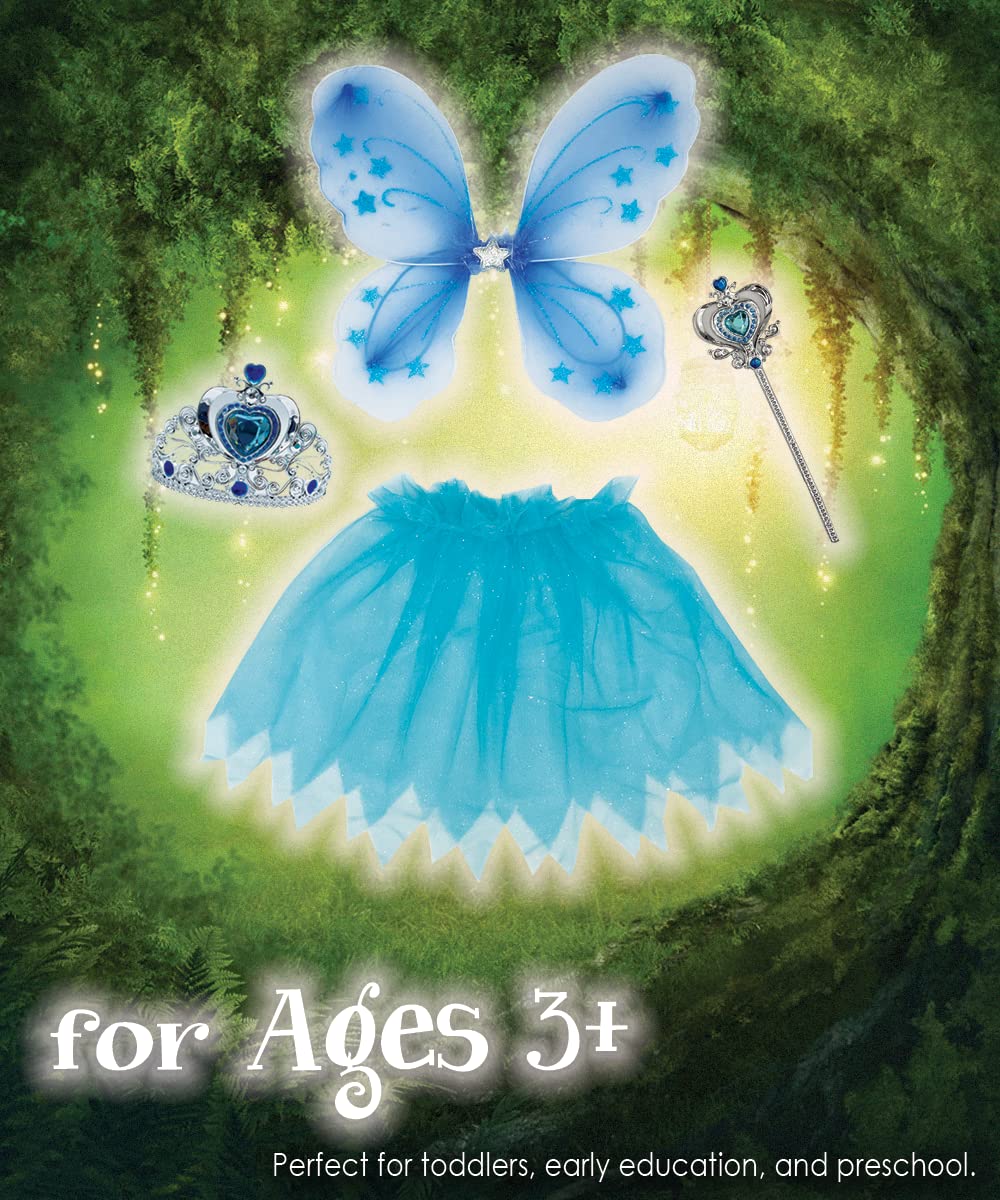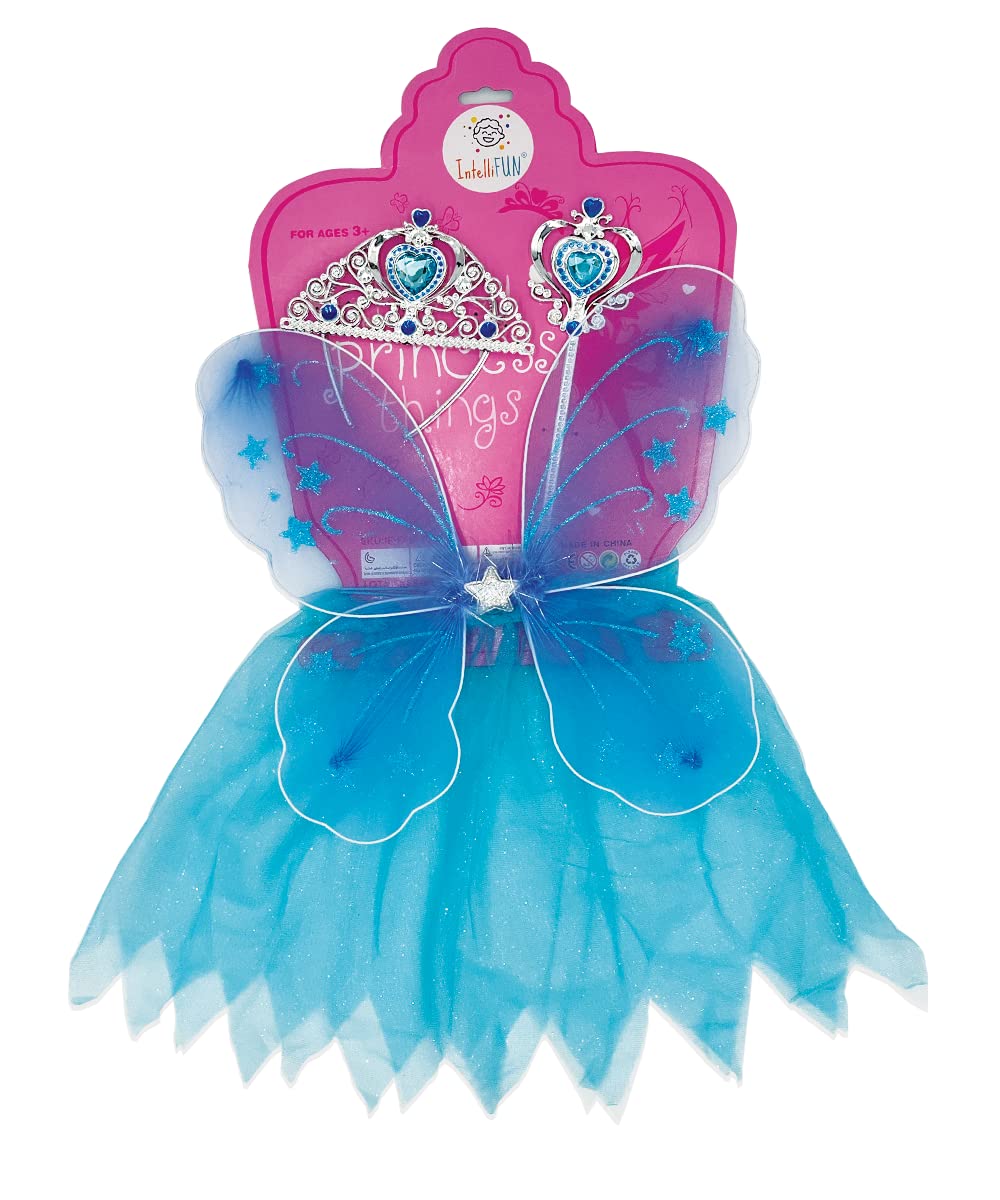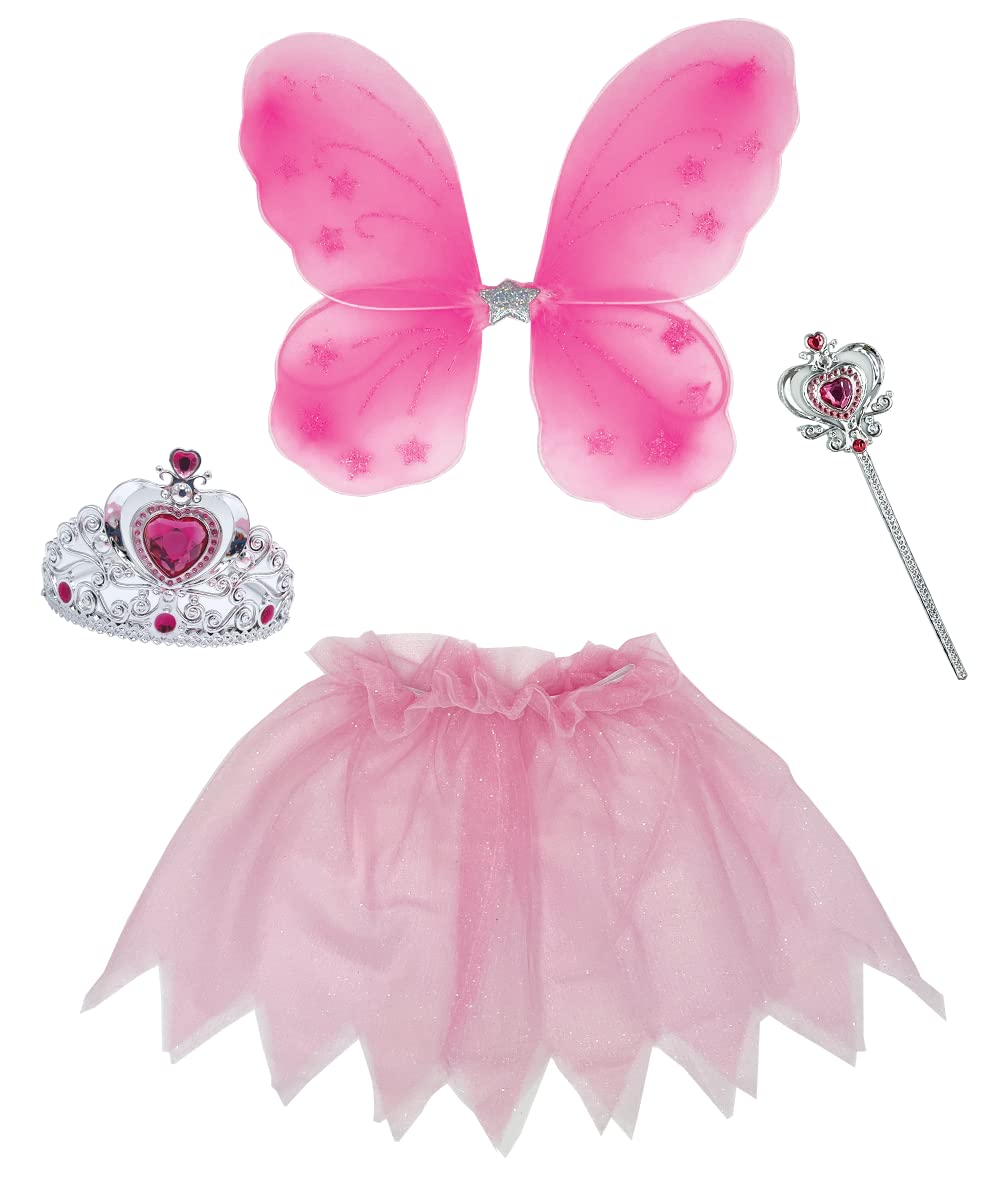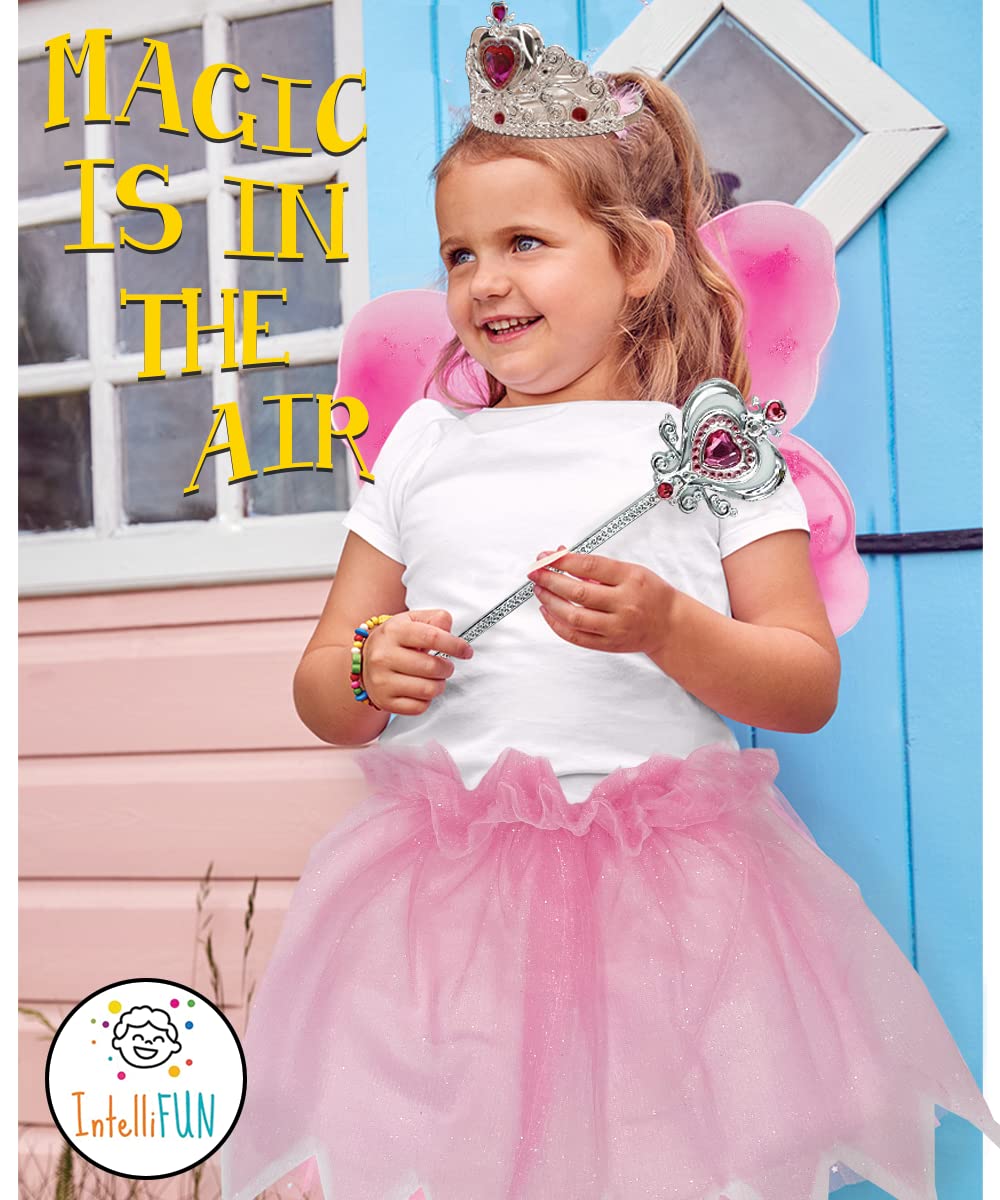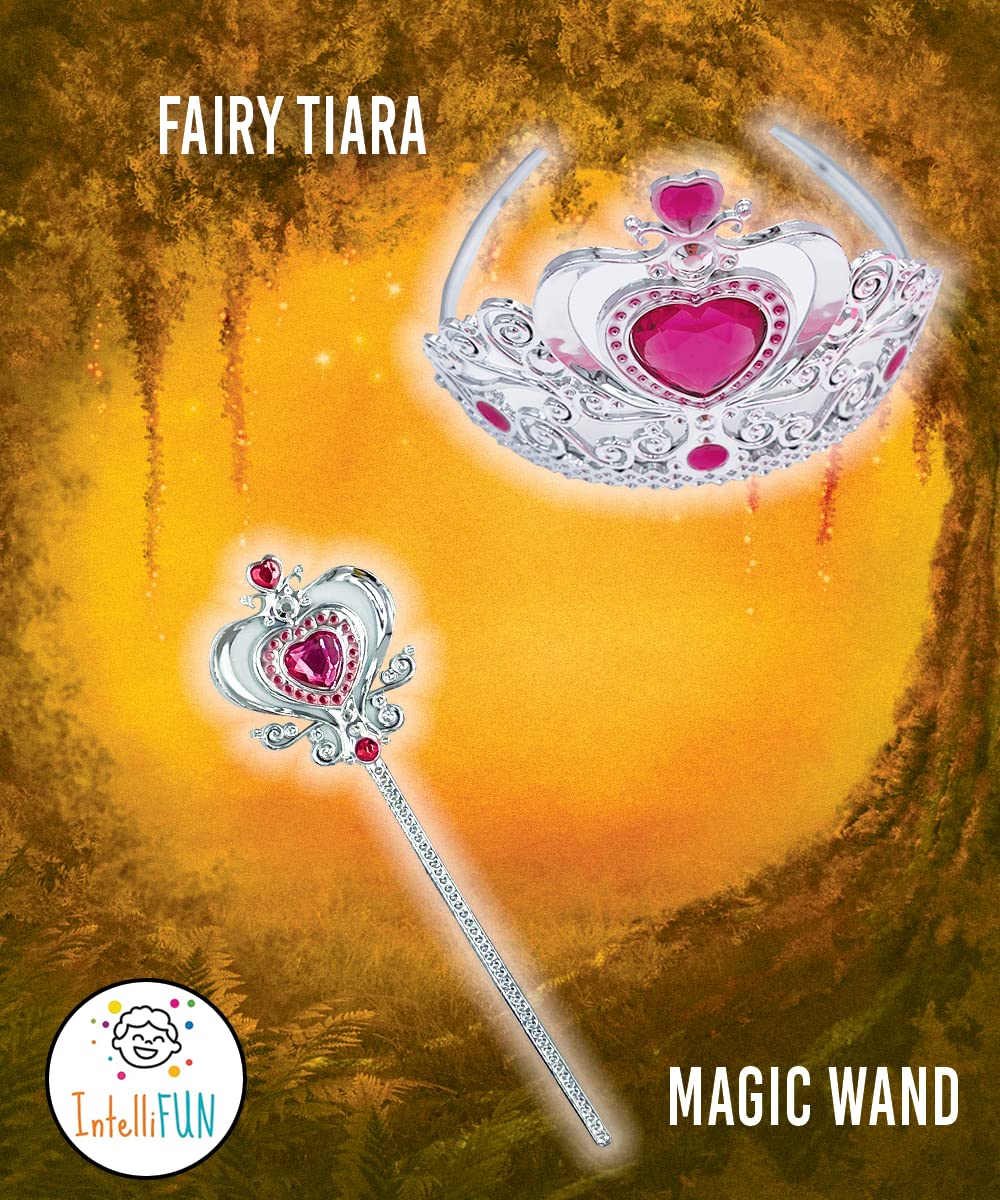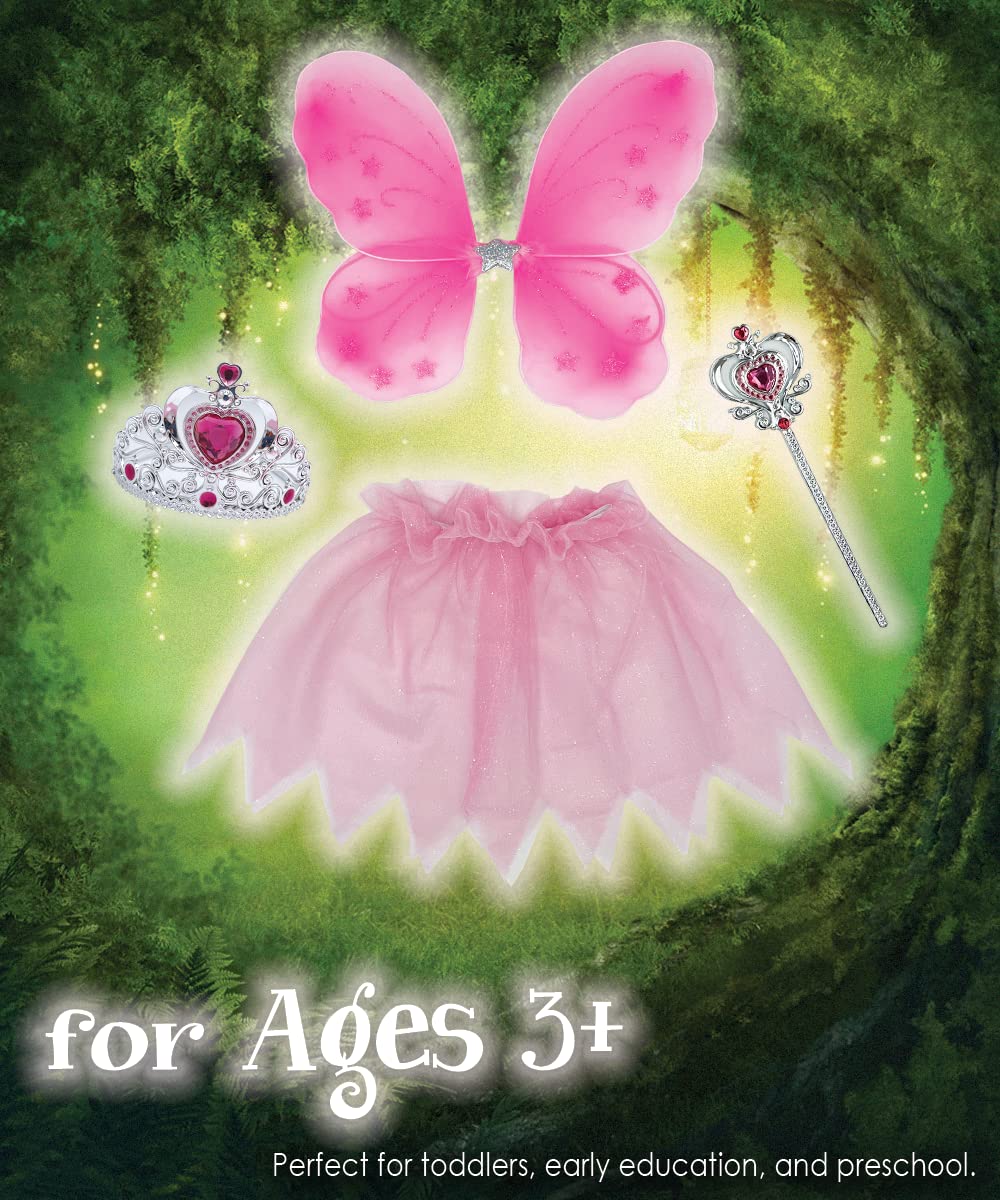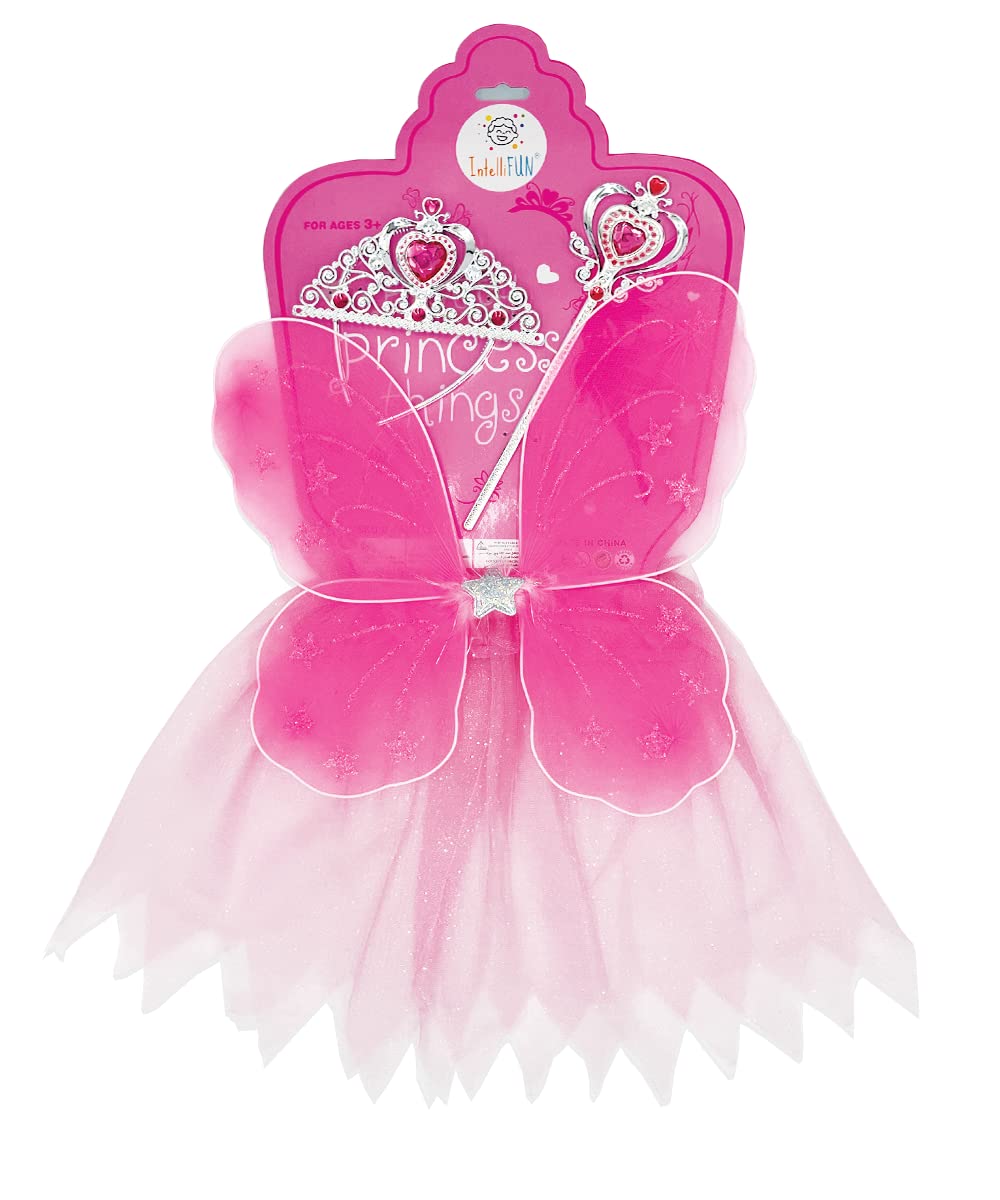 Quality Since 1966
History repeats itself. For over 50 years, our loyal customers trust us with outfitting their families. Quality product, affordable pricing and customer service, were, are and always will be our 3 main principles.
Free Shipping

If you are in the USA, you can enjoy FREE SHIPPING on your order as long as the purchase price is $29+

Hassle-Free Exchanges

Never hesitate, we are here to help you. If you are not sure about the size you order, just ask for assistance to return or exchange.