3-PACK COMBO: A Convenient and easy way to dress and make multiple different outfits all through one value pack! Two great neutrals black and white and a pop of color with the pretty pink. Everyone loves an assortment of colors to choose from. Use these shirts as undershirts or for regular wear; it's an everyday-any day piece of clothing. Also the best value pack great for printing or decorating!
SOFT FABRIC: Super soft and breathable fabric! Made out of combed soft spun poly-blend material that will have you cozy and comfortable all day!
QUALITY PRODUCT: Made out of fabric to provide a moveable fit and ensure comfort. Our team of designers measure, test and evaluate our products point to point to make sure our customers will be happy with a true to size quality product!
OCCASION: Perfect For Both Lounging and activities, wear it any time, any day. Dress it up or down, good for casual outings, nights out, running errands, lounging at home or with friends, sports, play dates or anywhere you may want to be comfortable or have an extra layer on; it is suitable for all seasons but Perfect for summer! These are the best go-to shirts for any day that your girl can use and would love at any time of year. Perfect gift for Birthdays, Christmas, or just as a random act!
EASY TO CARE: Machine Washable with cold water, line dry. No Bleach. Low Ironing especially when near decorations and glitter. The better you treat them, the longer they last! We are always here if you need help!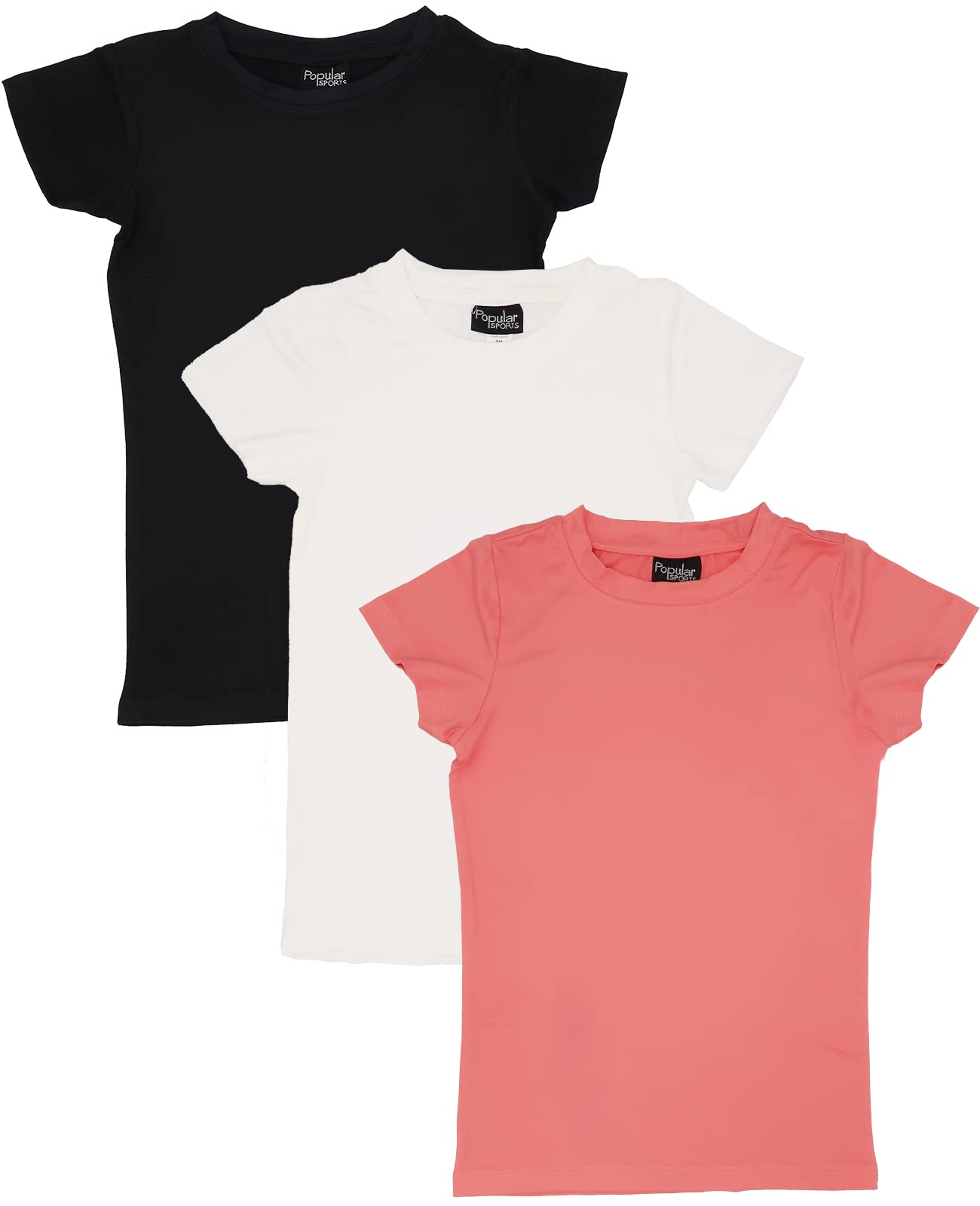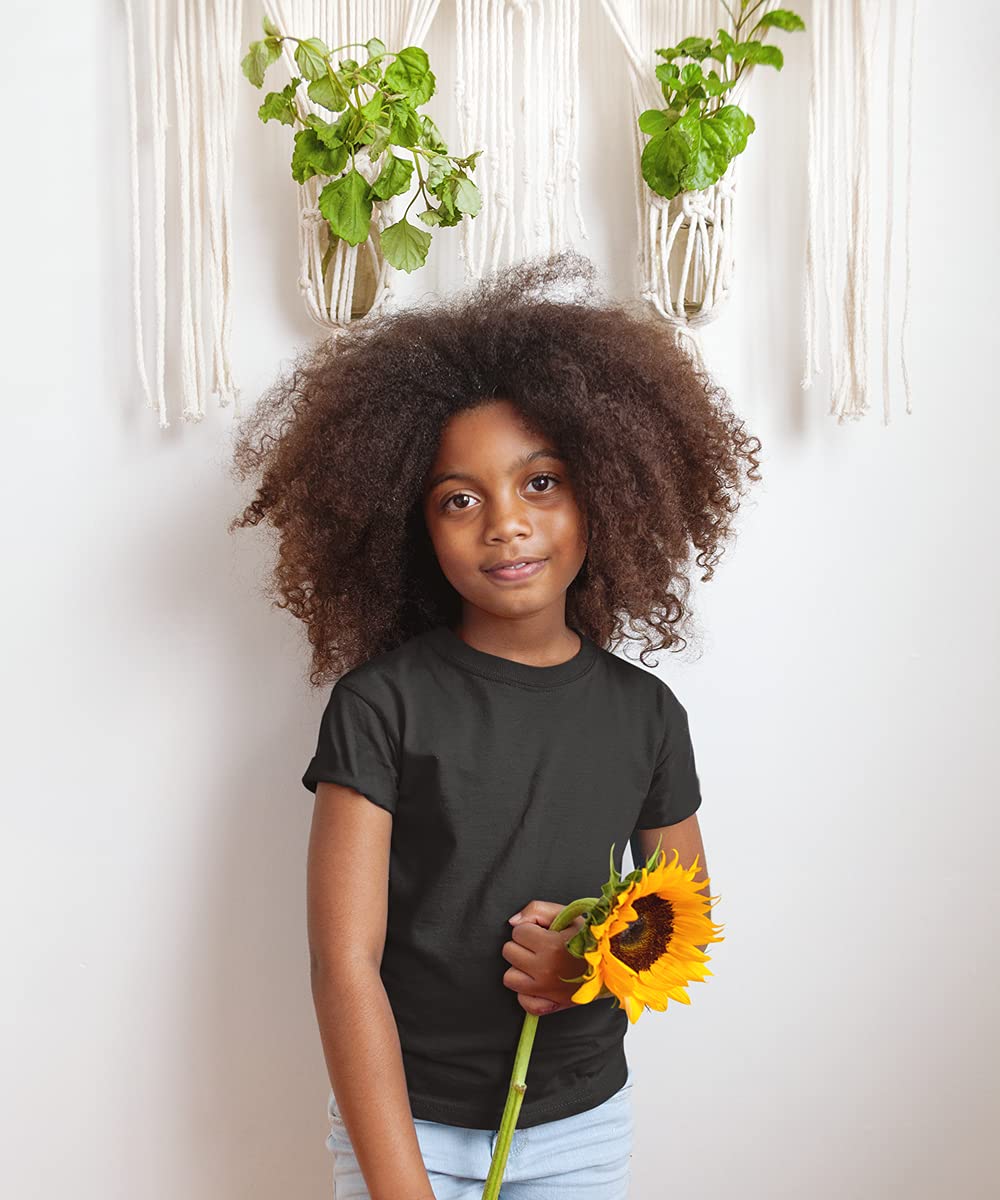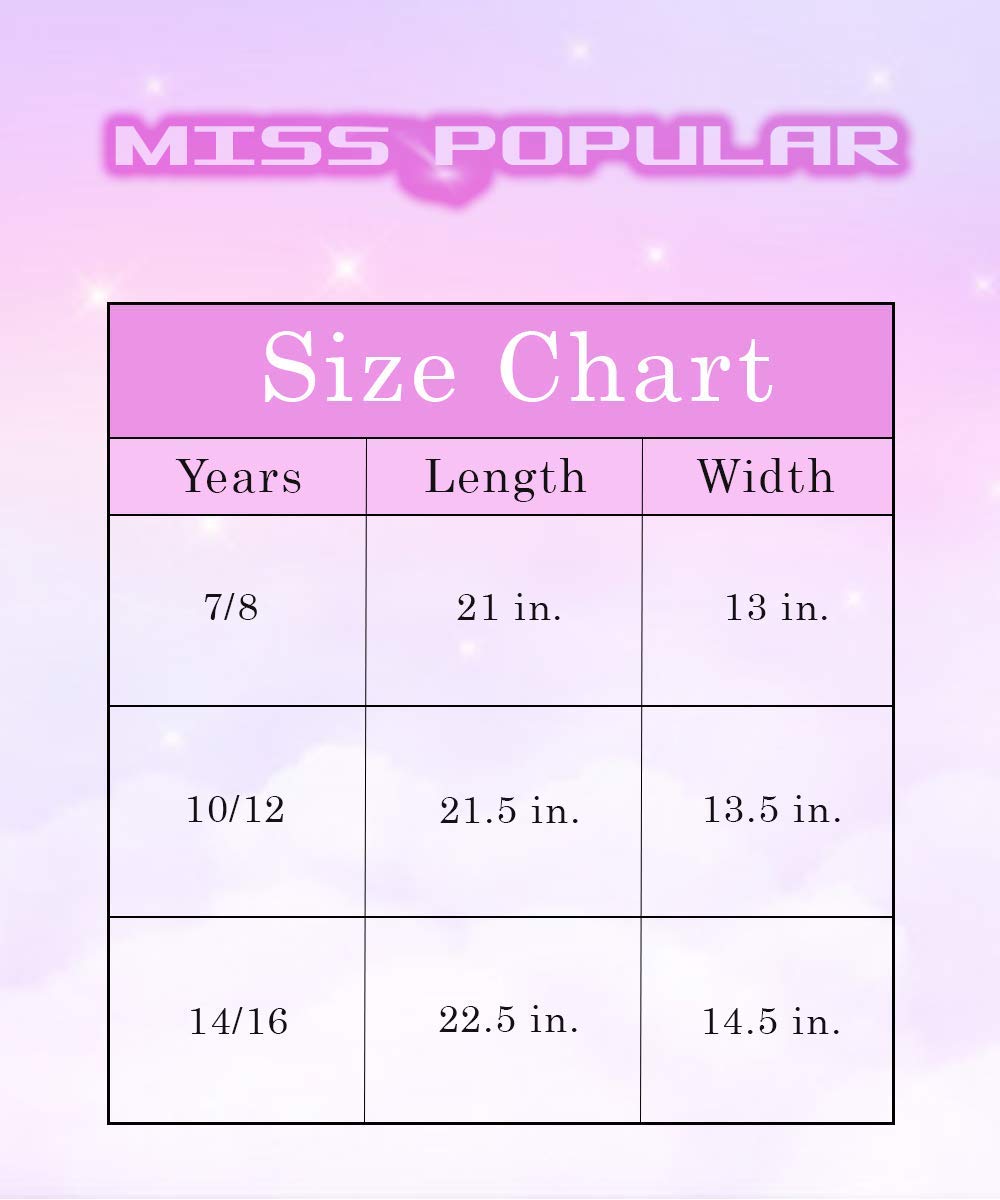 Quality Since 1966
History repeats itself. For over 50 years, our loyal customers trust us with outfitting their families. Quality product, affordable pricing and customer service, were, are and always will be our 3 main principles.
Free Shipping

If you are in the USA, you can enjoy FREE SHIPPING on your order as long as the purchase price is $29+

Hassle-Free Exchanges

Never hesitate, we are here to help you. If you are not sure about the size you order, just ask for assistance to return or exchange.