CUTE DESIGNS!: Choose between, Flowers, Hearts, Rainbows, Unicorns, Mermaids, Animals, Fruits and more! Including positive phrases LOVE, No Drama Llama, Be Happy, and Vibes. Enjoy all of these in the beautiful colors of Pink, Green, Blue, Yellow, Grey, White, Glitters, and even Reflective colors!
SOFT FABRIC: 100% Cotton and soft material for young girls. What better than to get a pack of soft shirts that you can switch out!
TRUE TO SIZE: Measured point to point, we ensure each item is in line with industry standards. We also have a size chart for you! If unsure, we recommend you reference our live photos, size chart, and detailed video to pick the perfect size.
EASY TO CARE: Machine Washable with cold water, line dry. No Bleach. Low Ironing especially when near decorations and glitter. The better you treat them, the longer they last! We are always here if you need help!
QUALITY PRODUCT: Designed in USA, Imported product. Our team of designers test and evaluate our products to make sure our customers will be happy!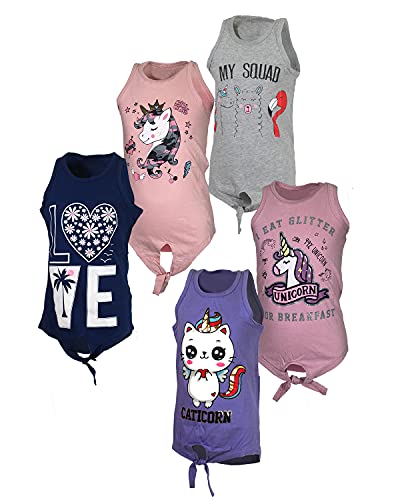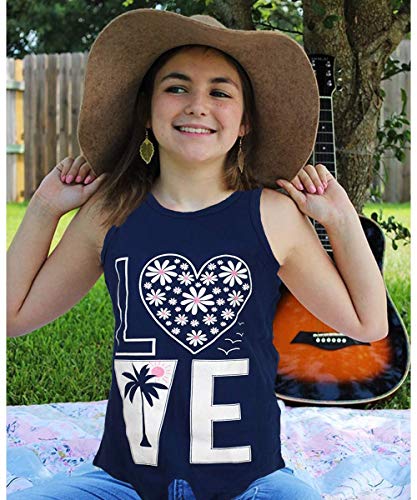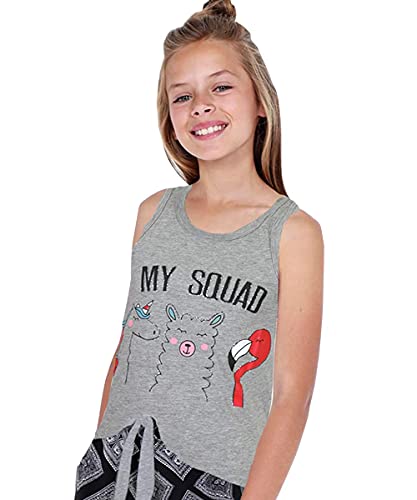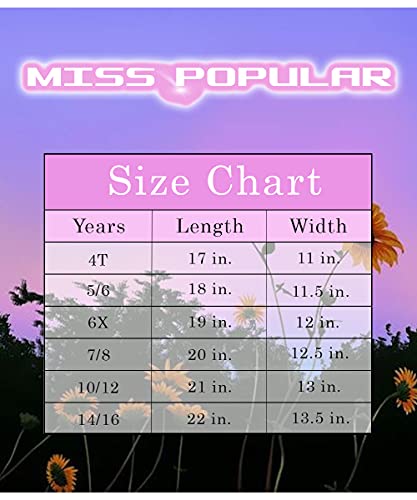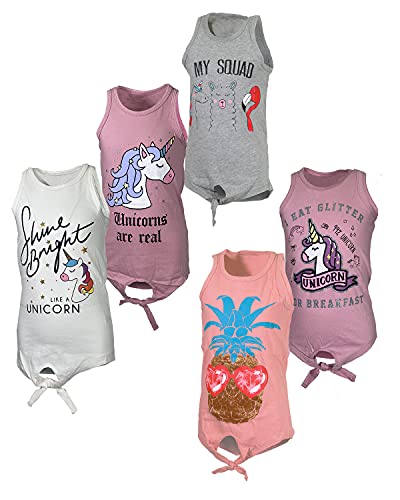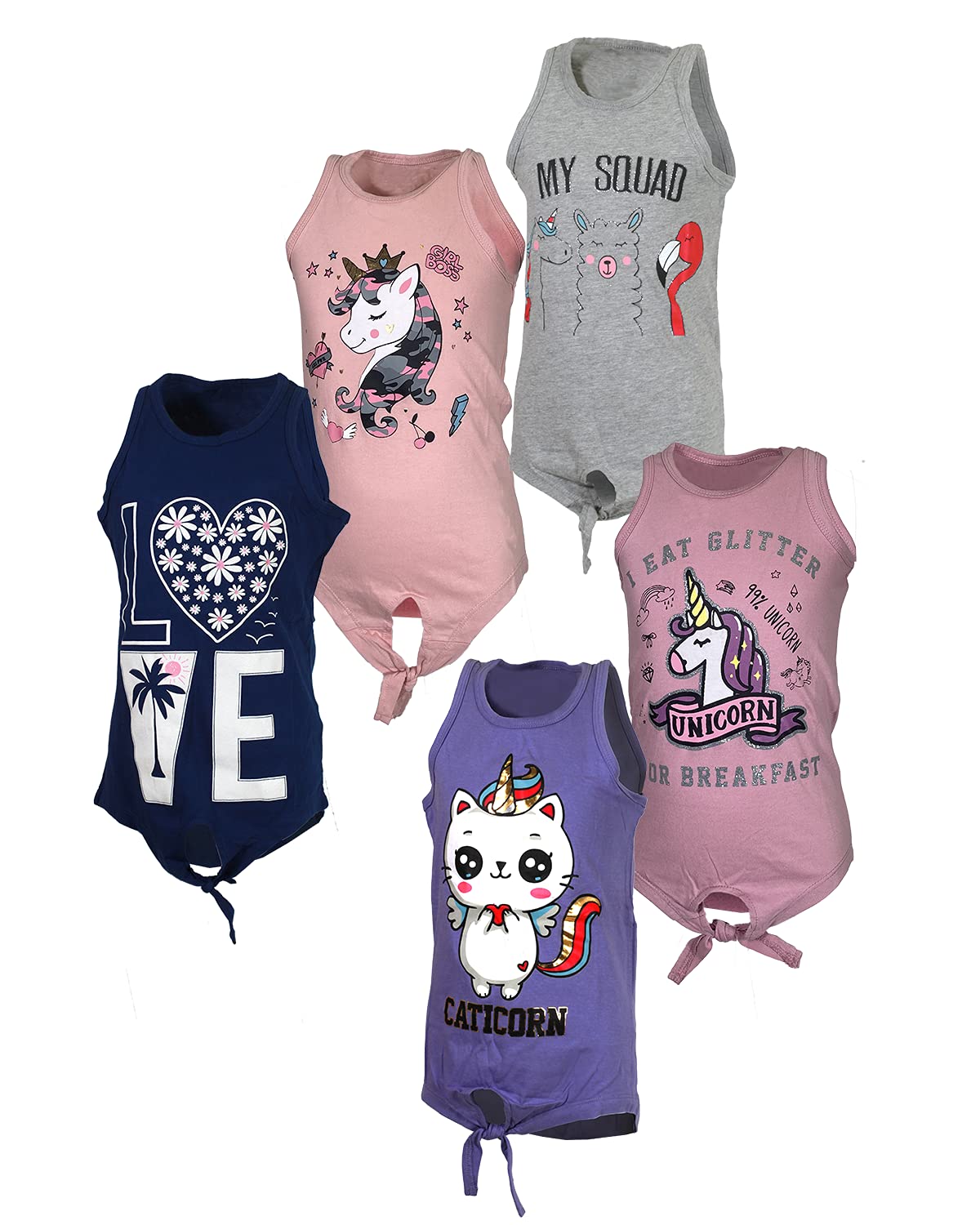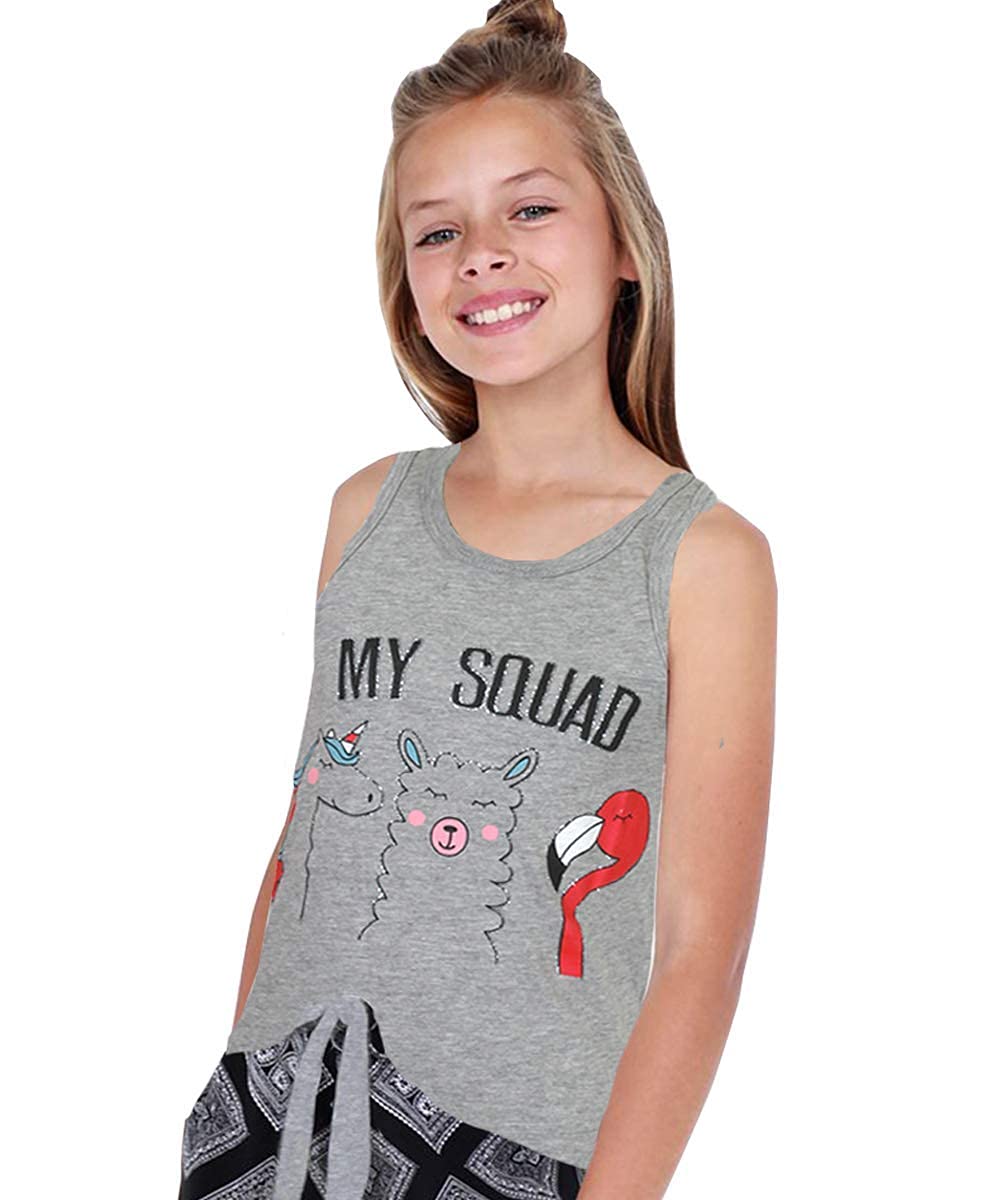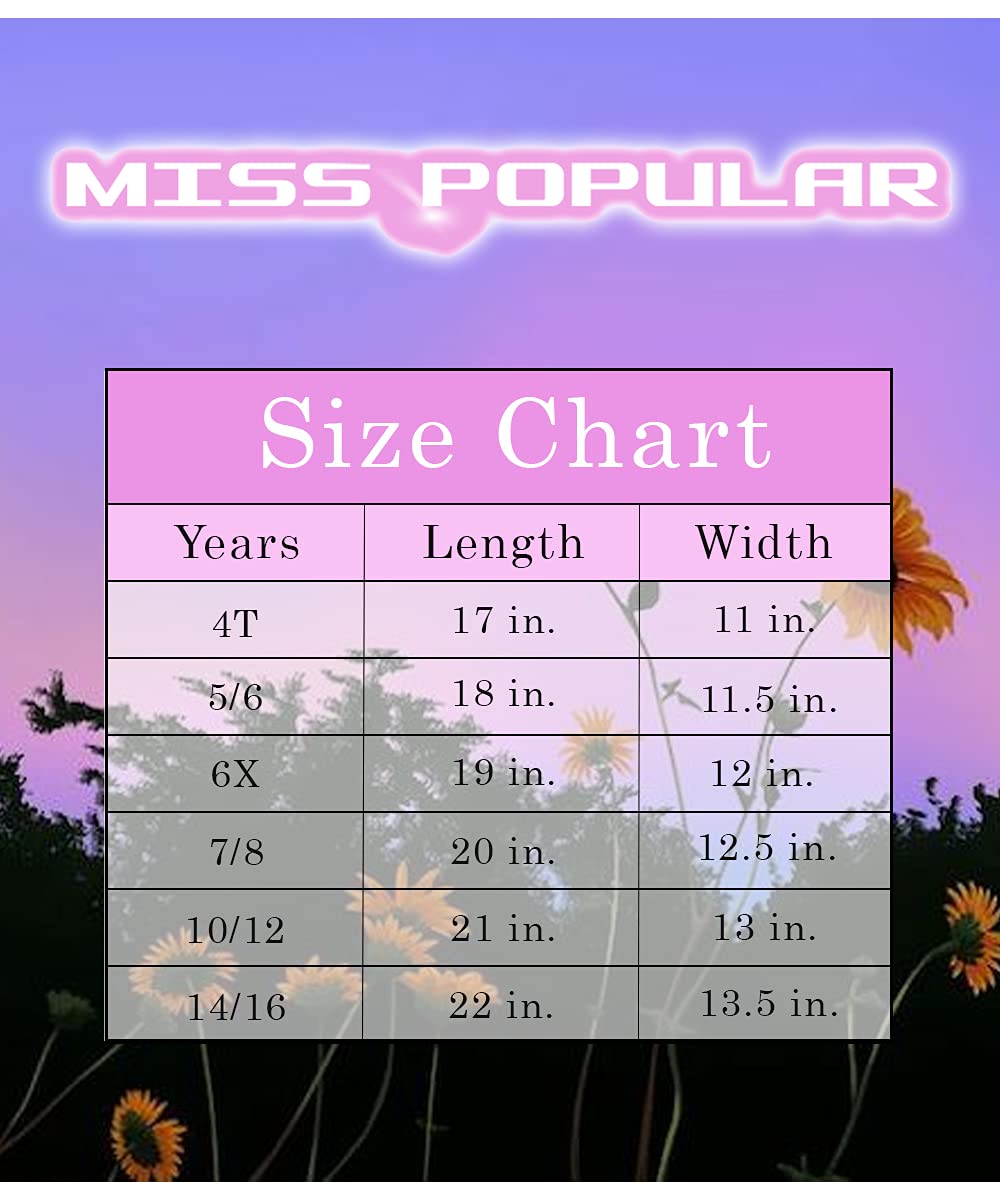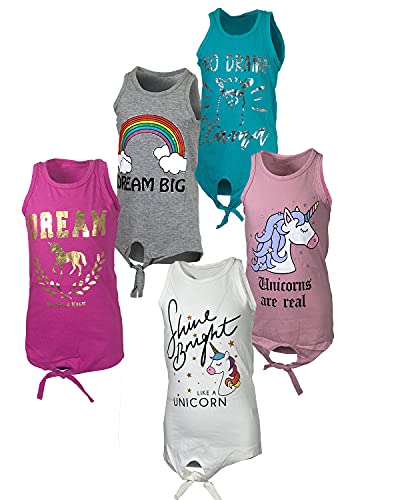 Quality Since 1966
History repeats itself. For over 50 years, our loyal customers trust us with outfitting their families. Quality product, affordable pricing and customer service, were, are and always will be our 3 main principles.
Free Shipping

If you are in the USA, you can enjoy FREE SHIPPING on your order as long as the purchase price is $29+

Hassle-Free Exchanges

Never hesitate, we are here to help you. If you are not sure about the size you order, just ask for assistance to return or exchange.